We believe in relationship with customers.

Smart brand hospitality will make your customers forget your competitors.
Hospitality refers to the relationship between a customer
and a host, wherein the host receives the customer with goodwill, including the reception and entertainment.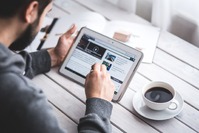 EVEN ONLINE WORD CAN MAKE A WARM INVITE .
Newsletters Automatic emails Social media Content marketing Packaging/Shipping Call centers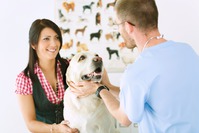 Offline world
FACE TO FACE WITH PEOPLE STILL MEANS A LOT.
Verbal/nonverbal staff communication Packaging Showroom design Mystery shopping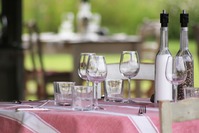 Events
EVEN EVENTS CAN BUILT CUSTOMER LOYALTY
Showroom events Office events Press Conferences Big Events Collaborating with fashion/design events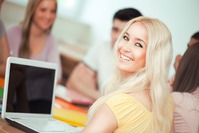 Company etiquette
TREAT YOUR OFFICE GUESTS PERFECTLY


Office guest treatment Table manners Dress codes Business gifts ideas & management
Research shows today's customers place
priority on receiving great service.

AMERICAN EXPRESS
report revealed that 3 out of 5 customers were willing to give up a former favorite brand in order to have a better service receive.
J. W. MARRIOTT
"You may not know how much of an impact poor quality of service is having before it's too late."
REGINA SIEBER & Co.
"Many marketing campaigns are designed entirely around products. We design campaings around people."
HOWARD SCHULTZ
THE STARBUCKS
"81% of companies with strong capabilities and competencies for delivering an excellent customer experience are outperforming their competition."
CHARLES HARROD
HARRODS DEPT. STORE
"When customers feel taken care of they are more inclined to buy from you again."

SIR RICHARD BRANSON


"Surprise & entertain them."